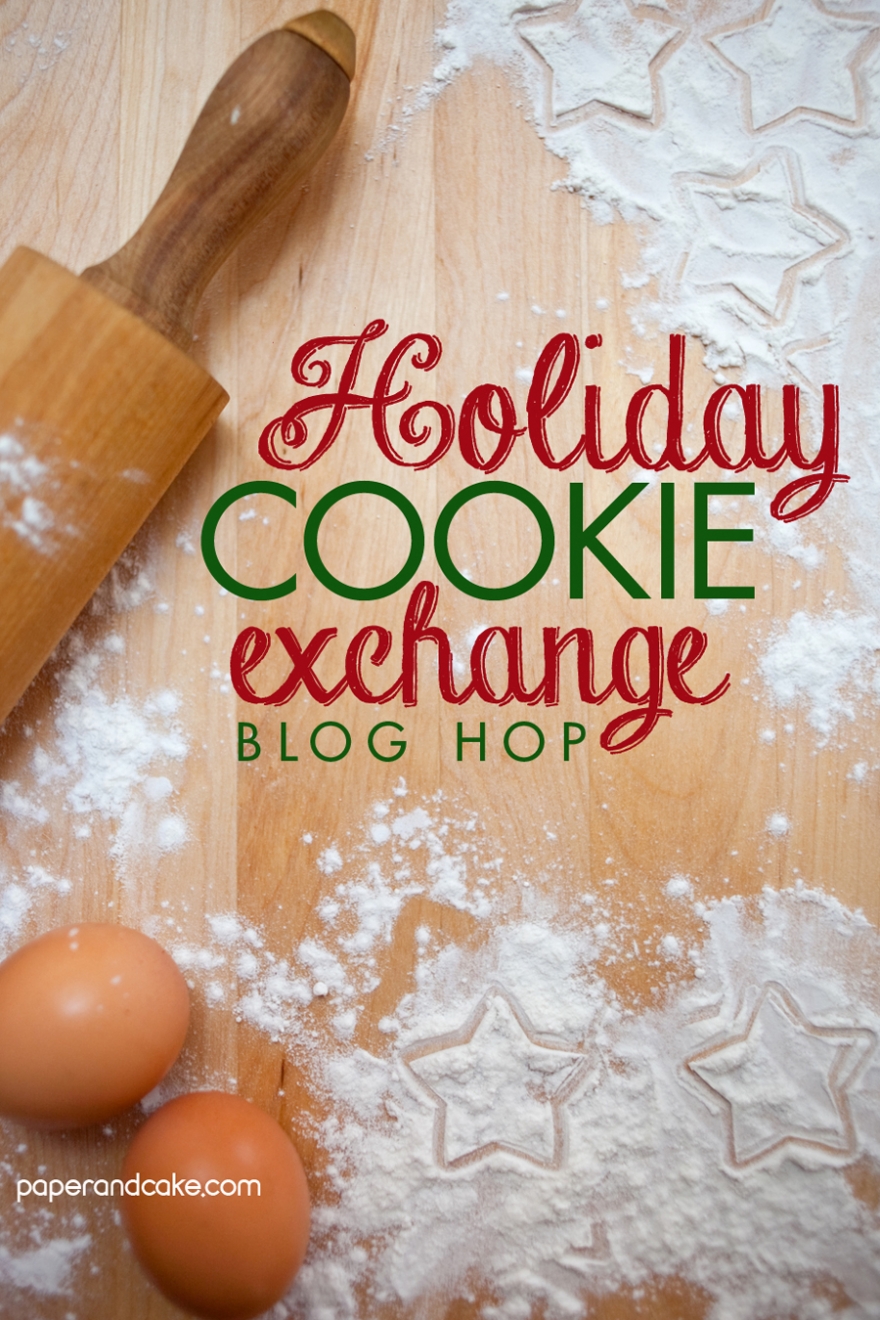 I am so excited to be a part of a cookie exchange blog hop where I get to share a favorite cookie recipe!  The most awesome Paper & Cake put this fun idea together, and this week, you can gather up some cookie recipes to bake for your family, or for holiday gifts!
My girls and I made a batch of chocolate chip cookies.  This is a little combo of the traditional Toll House recipe paired with the Cuisinart Mixer cook book. Here it is:
Chocolate Chip Cookies
1 cup granulated sugar
1 cup brown sugar
1 cup butter
2 eggs
1 ½ teaspoons vanilla
1 teaspoon baking soda
1 teaspoon salt
3 cups all-purpose flour
12 ounces milk chocolate chips
Preheat oven to 375 degrees; Combine flour baking soda & salt in small bowl. Beat sugars, butter, eggs, and vanilla in large mixer bowl until creamy. Add eggs. Gradually beat in flour mixture. Stir in chocolate chips. Drop by rounded tablespoon onto baking sheets.
Bake for 10 to 12 minutes or until golden brown. Cool on baking sheets for 2 minutes; remove to wire racks to cool completely.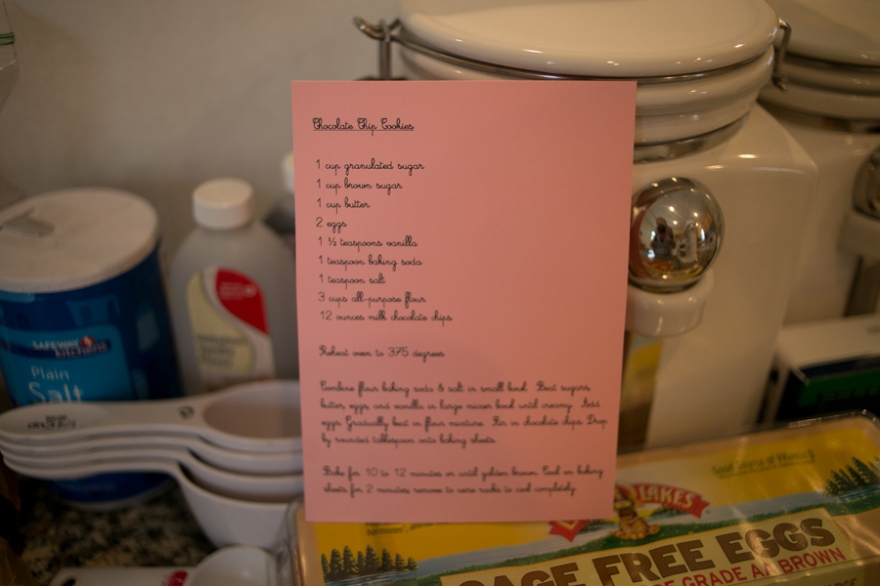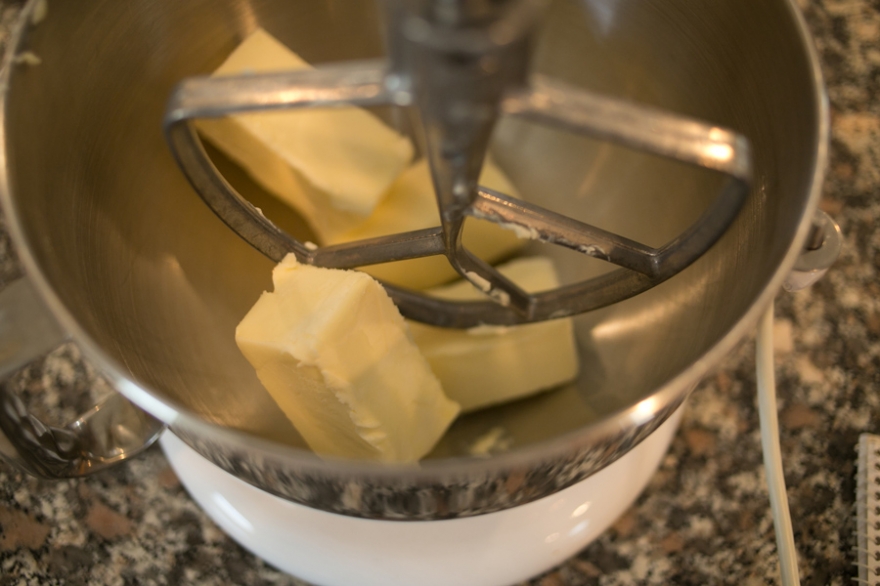 We had so much fun participating in this cookie exchange. And the end result tastes good, too!